You cannot add "TRADITIONAL BALSAMIC VINEGAR OF MODENA I.G.P. ??? 25 YEAR ??? 3.4 fl. oz" to the cart because the product is out of stock.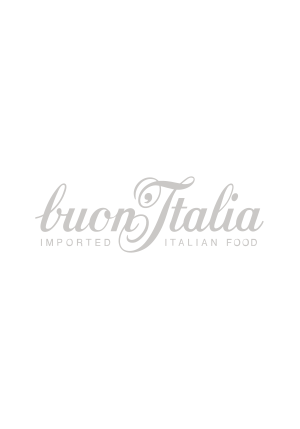 FRUTTO D`AUTUNNO EXTRA VIRGIN OLIVE OIL 17 fl. oz
$18.95
Frutto d'Autunno Extra Virgin Olive Oil is ideal with cold dishes, raw and cooked vegetables, and garlic bread and soups.
In stock